Banner
Dynamics 365 Human Resources (Talent) Implementation
Hire talent wisely | Manage workforce efficiently
Watch Overview
Dynamics 365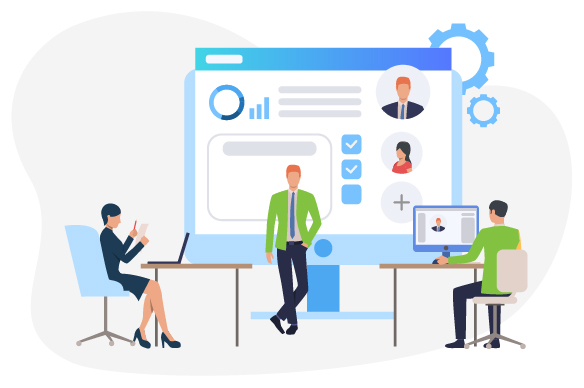 Dynamics 365 for Human Resources (Talent) is a comprehensive set of HR applications with Office and LinkedIn integration. Dynamics 365 for Human Resources (Talent) comprises three applications: Core HR, Attract, and Onboard. Tight integration with LinkedIn Recruiter draws together disparate information to build accurate candidate profiles and improve the ROI of the hiring process. Office 365 integration offers easy scheduling of collaborative interviews with Outlook, and data management with Excel.
Talent Capabilities
Dynamics 365 for Human Resources (Talent) Capabilities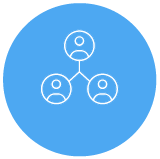 Effective Collaboration
Enhance the process of talent sourcing, recruiting and selection with LinkedIn Talent Solutions.
Simplify interview scheduling with central visibility into candidate profiles, assessment tools and interviewer assignments.
Offer collaborative performance assessments with real-time performance dashboards and accomplishment tracking.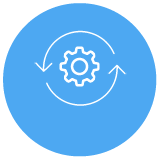 Process Automation
Automate routine HR tasks such as benefits, compensation, and leave and absence.
Simplify employee verification, worker accommodations, local regulation support, and health and safety requirements.
Configure automated processes to reduce paperwork and reporting complexities, improve accuracy, and minimise compliance risk.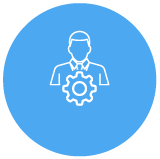 Core Management
Adjust compensation individually or in bulk, and test in a sandbox environment prior to approval and publishing.
Define leave and absence types with job-related filters and assign groups of employees to a leave plan.
Integrate with other Dynamics 365 apps and existing systems through a common data platform.
Benefits
Benefits
Today's employees want to work for companies where they can do their best work, demonstrate impact, and drive career growth. Dynamics 365 for Talent enables exceptional experiences across employee attraction, engagement, development, and retention.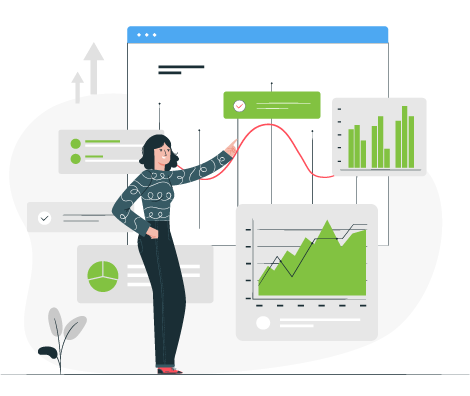 Hire the right people, faster

Attract highly skilled, talented people with a compelling recruiting experience that engages candidates and facilitates collaboration across the hiring team.

Set up employees for success

Ensure new employees are productive and impactful throughout those first few critical months with a personalized onboarding experience.

Foster a culture of excellence

Inspire people to do their best work with continuous feedback, praise tools, and collaborative assessments that allow you to reward high performers.

Enable development and growth

Empower employees and create an environment of growth with a personalized career path, continuous learning, and development guides.

Drive operational excellence

Improve business impact and drive an agile, high-performance culture with automated HR tasks, people analytics, and connected strategic initiatives.
Client Logo Carousel
Our Customers


















Call
For a customized implementation of Dynamics 365 Human Resources, give us a call now!
Schedule a Call Today