Dynamics 365
Project Operations
Take control of your projects from start to finish
Dynamics 365 Project Operations is a cloud-based solution that helps businesses of all sizes manage projects from start to finish. It provides a comprehensive set of features for project planning, execution, and monitoring, as well as collaboration and communication tools to keep everyone on the same page.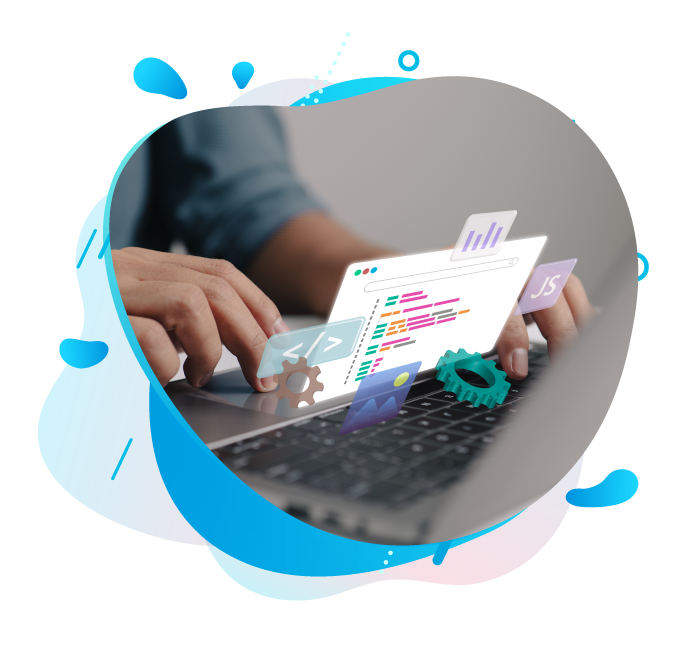 How Dynamics 365 for
Project Operations

can help you
Maximize resource utilization
Real-time scheduling ensures the right people are on the right projects at the right time.
Integration with MS Office encourages teamwork and efficient communication across your workforce.
Take control of projects
Real-time KPI tracking enables you to respond swiftly to project changes and risks.
Secure customer portal facilitates customer collaboration on quotes, scope, and resources.
Integration with Microsoft Project provides a unified view of your business.
Streamline sales collaboration
Direct integration with Dynamics 365 for Sales enables you to create project contracts, track labor rates, and generate statements of work seamlessly.
Adapt to changing needs
AI-driven insights guide your teams to optimal outcomes.
Secure Microsoft cloud platform simplifies global infrastructure management with top-notch security and compliance.
Flexible platform automates processes across different applications and systems.
Financial management for projects
Manage your billing queues, ad-hoc transactions, and invoices in one place to reduce the risk of billing errors.
Track project costs and revenue in real time to accurately forecast your cash flow and improve cash flow forecasting.
Gain a complete view of your project finances to make better resource allocation and pricing decisions, thus enhancing financial decision-making.