Banner
Dynamics 365 CRM implementation
Get custom-made Microsoft Dynamics 365 CRM implementation services: integrations, migration, and ongoing support.
Schedule a Call
Introduction to Dynamics 365 CRM
Dynamics 365 CRM Implementation Services
Companies that stay ahead of the competition and meet customer demands invest in modern, cloud-based CRM sales software to close more deals faster and smarter.

Manage business processes, enhance customer relationships, and boost your productivity simultaneously with end-to-end business management CRM software. Certified Dynamics 365 CRM experts at DemandDynamics ensure a risk-free comprehensive implementation of Dynamics 365 CRM.
Dynamics 365 Solutions
Dynamics 365 CRM Implementation Process
Dynamics 365 CRM Implementation Process
Step 1: Business Process Review
Careful evaluation of current processes is essential to implement Dynamics 365 CRM without throwing existing processes off course. It is the first and most crucial step toward a successful implementation process.
Step 3: Create a Data Migration Plan
Create a robust data migration plan to ensure a smooth implementation process. Before migrating data, eliminate redundant, inaccurate information to ensure high-quality information and optimum value from your new CRM system.
Step 2: Dynamics 365 CRM Review
Understand the features, functionalities, and capabilities of Dynamics 365 CRM to plan implementation costs, identify performance gaps and zero in on processes that can automate.
Step 4: Test Extensively
Test the implementation using a sample database. Check whether integrations are synchronized and validate system output. Test extensively to identify and weed out performance and data accuracy issues before rollout.
The dimension of Dynamics 365 CRM
The dimension of Dynamics 365 CRM
Dynamics 365 CRM creates an overall business environment set for growth. Migrating from your current CRM to this Microsoft product is getting one step closer to the pinnacle.
Improve Efficiency
Improve operational efficiency of businesses with flexible workflows, streamlining processes and bringing automation into the picture.
Customization
The CRM blends right into the flow of any business with advanced system customizations for business development without any hindrance.
Data and people
Easily make sure information reaches the right people at the right time through any communication medium like mobiles, outlook or more.
Create campaigns that target
Simplify campaign creation processes like building lead and client lists, measuring results and follow-ups with the marketing automation tools. Campaign effectively to the targeted audience.
The Outlook and Excel advantage
Gathering marketing pitches, sales call information and lead data into a unified place for easier communication is made possible with Outlook. Sorting, sharing and analyzing data is only a few seconds away with the Excel and Dynamics 365 CRM integration.
Changes businesses see after implementing the Dynamics 365 CRM
Changes businesses see after implementing
the Dynamics 365 CRM
High security of sensitive data
Increased scalability and flexibility
Improved IT productivity with minimal to no management complexities
A complete 360-degree view of the business
Greater collaborative productivity
Easy adaption to business needs
Business Central in a nutshell
Benefits of using Dynamics 365 CRM
Unlike other CRMs available only in the cloud, Microsoft Dynamics 365 can be hosted on-premise,
on private platforms, or CRM Online if you prefer SaaS.
Easy to use and deploy:
You can use Microsoft Dynamics 365 CRM in a cloud environment and easily access Dynamics 365 apps across several platforms.
Shorter sales cycle:
Access insightful customer data and a complete picture of each prospect's journey.
Customizable:
Use various modules and built-in workflow tools to automate tasks across prime business areas and modify workflows to meet your needs.
Increases productivity:
Dynamics 365 primarily functions to combine ERP and CRM technology in the same space and helps your employees stay aligned and informed.
Increase sales and revenue:
Perform tedious tasks, such as sending follow-up emails or creating quotes that free up time for your sales team.
Be organized:
Access all the relevant client information in one central location.
Access historical data:
Record all customer communications and easily observe the progress of deals with clients over time, from lead generation to prospecting.
Metrics and detailed reporting:
View instant business metrics and create reports according to your unique needs.
Time efficient:
Save time that employees spend on tedious tasks and instead use it to carry out other tasks that are of higher priority.
Microsoft Dynamics CRM Implementation Cost
Microsoft Dynamics CRM Implementation Cost
The average cost for a Dynamics CRM implementation depends on several factors, such as the project size, user adoption, technical changes, time consumption, and monthly subscription costs. Working with certified industry experts ensures cost-effective and error-free CRM Implementation processes.
Get Your Quote
Why choose DemandDynamics as your D365 CRM implementation partner?
Why choose DemandDynamics as your D365 CRM implementation partner?
DemandDynamics is a trusted Microsoft Gold partner with experts in the Microsoft arena to ensure clients with the best services. DemandDynamics' team works on an on demand basis, meaning the costs do not revolve around a subscription model, instead, pay only for the hours used and the services utilized.
Get your Personalized Dynamics 365 CRM
Testiimonial
Small Batch Pets
It's a breath of fresh air to be able to trust the knowledge and expertise of DemandDynamics team. We chose DemandDynamics because of its strong client referrals. The team have been so wonderful to work with and it's so much better knowing we're getting things done correctly.
Nicole George
Chief Financial Officer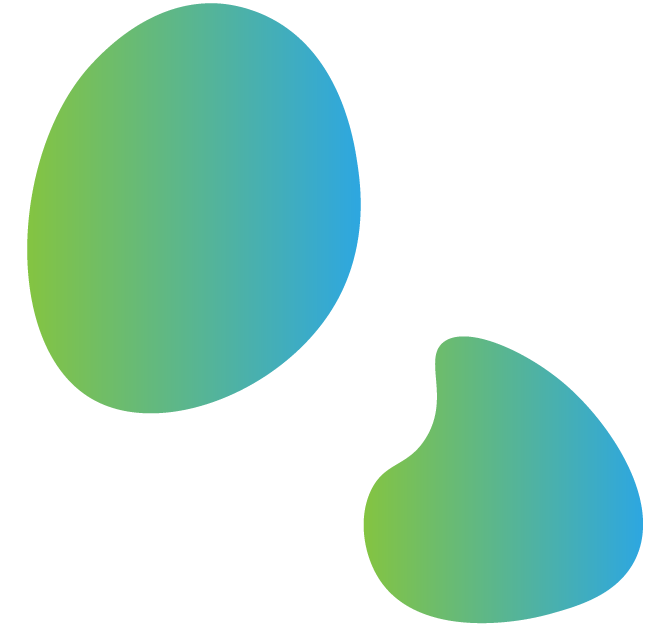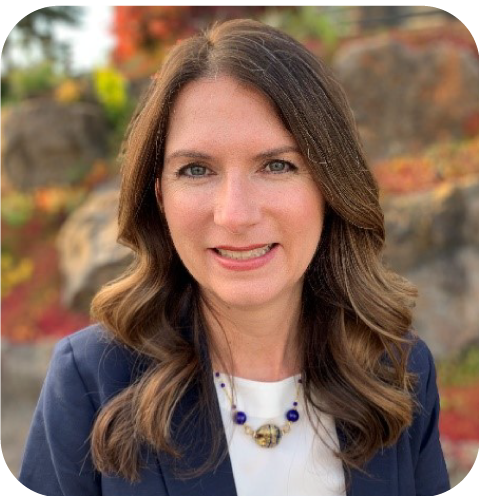 Client Logo Carousel
Our Customers


















Call